Welcome to Perth Birth Photography!
My name is Janelle Kamp, and I am the photographer at Perth Birth Photography.
I am a passionate birth advocate & birth photographer, a wife to an awesome husband & Mummy to 3 amazing little boys! All three of my birth stories are so completely different & am so blessed that they have led me to where I am today as a professional birth photographer.
Although my main work is photographing gorgeous little newborns, pregnant bellies, babies & families (see my main website here) my true passion is Birth Photography!
It really is a privilege & an honour to be asked to be there with these lovely families to capture life's most amazing miracle - Birth!
"Wow! What a journey! Thank you so much for being such an incredible part of it. You have truly blown us away with the depth of the images you have captured of our birth and newborn photos. You are not only an amazing photographer you are an amazing person. We are forever grateful for meeting you and having you present and capturing our special moments."
- Cindy (Priya's Mummy)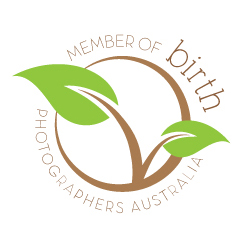 Perth Birth Photography - by Janelle Kamp - Perth Birth Photographer
Perth Birth Photography - Photography by Janelle Kamp
Copyright Janelle Kamp - 2011
Phone: 0412 557 881